Let's get rrrrrready to Tiiiiindeeeeeeeeeer.
.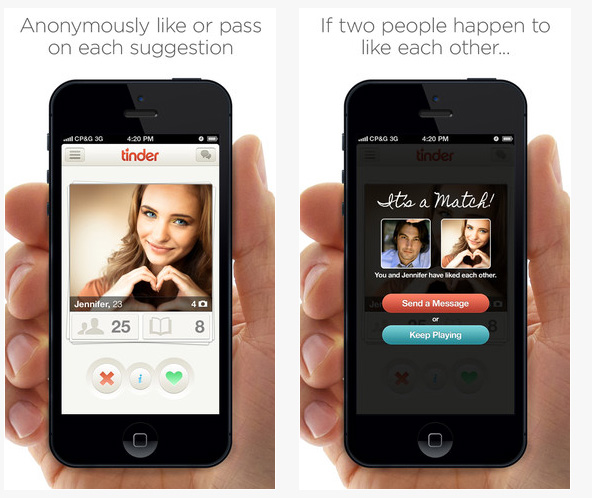 Part one of Women of Tinder: What Not To Do, went pretty well, and by pretty well I mean I can tell a couple thousand of you read it (or at least hit the site with unique IPs), but then only 3 people commented. That's like fucking stealing. .Thanks to all who liked and shared the post on facebook, you're my hero. As  someone who neurotically hits refresh to see if the blog I posted has any more hits or likes every 30 seconds, it means a lot to me. I'm just kidding, I'm not that vain about stats on my blog, I only check every other minute.
Anyways I decided to milk the topic and squeeze out a few more what no to dos.
Since my last blog, my Tinder inbox has been BLOWING UP.  I've barely had time to manage all these ladies trying to holler at me.
So yeah. Still nothing. I've messaged both spam bots, with a solid "Hello Megan", just because I'm really curious as to what the scam is for spam bots on Tinder.
Also, for those of you that don't know, I'm actually in Fort Worth, Texas right now for work. I live in San Diego, but a great opportunity came through my work to come toTexas, so here I am, living in a hotel until the end of 2013. Which is why I have "so much"  free time to blog, because I don't know anyone here. No one. So…..if you live in Dallas/Fort Worth area and you're not a murderer and want to hang out, let me know? Unless you plan to steal my organs, then don't message me.
And I will say the Tinder population is WAY different here in Texas than it was in San Diego. Like way different. There is 7000 percent more mention of God, Jesus, and  quotes from the bible. And the slutty girls almost don't exist. I'm just saying, it's different.
One common theme that has been the same no matter what area of the country I Tinder in, is that Tinder keeps trying to make me think I might just be gay. Not that there's anything wrong with that. Does this happen to anyone else?

But onto the
Women of Tinder: What not to do, Part 2

Do you know girls on Tinder?? Share this with them. The women of Tinder need to know.
Would love to hear your comments of stories and tales from Tinder!
---
---